Strategies
Micro Cap Growth
The Micro Cap Growth Strategy employs a fundamental investment process centered on long term value and complemented by thematic and technical disciplines.
MINIMUM INVESTMENT
$1,000,000
Investment Process
We apply multidisciplinary perspectives, through our Five Perspective research methodology, to drive the Discovery and Evaluation steps of our process, and we use the resulting Attractiveness Score, among other considerations, to drive portfolio construction and sell discipline.
Valuation
Identify fundamental value through traditional financial modeling
Technical Behavior
Harness market intelligence
Management Team
Assess the quality of management teams
Business Model
Recognize the power and vulnerabilities of respective business models
Thematic Timelessness
Assess positive and negative forces affecting a company's business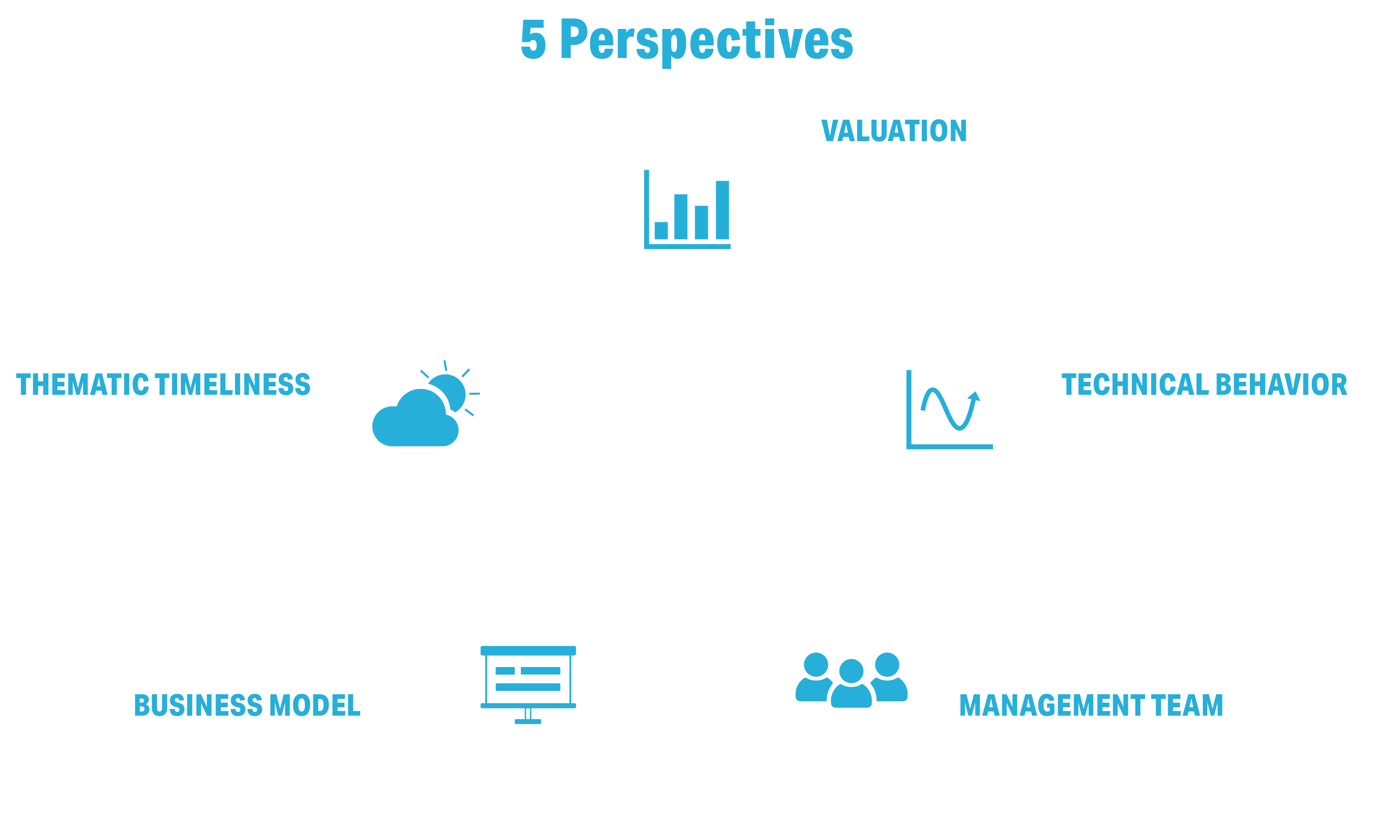 Request Strategy Information
For more information on the Advisory Research Micro Cap Growth Strategy, please complete the form below.