Strategies
Select Dividend
The Select Dividend Strategies are concentrated, low-turnover, high active share equity strategies that seek to offer current income and income growth, as well as capital appreciation with less risk than the broader equity market. Portfolios are accessible via three geographic focuses; Global, Europe, and U.S.
INCEPTION DATE
12/31/2010
MINIMUM INVESTMENT
$250,000
GEOGRAPHIC FOCUS
Global, Europe, U.S.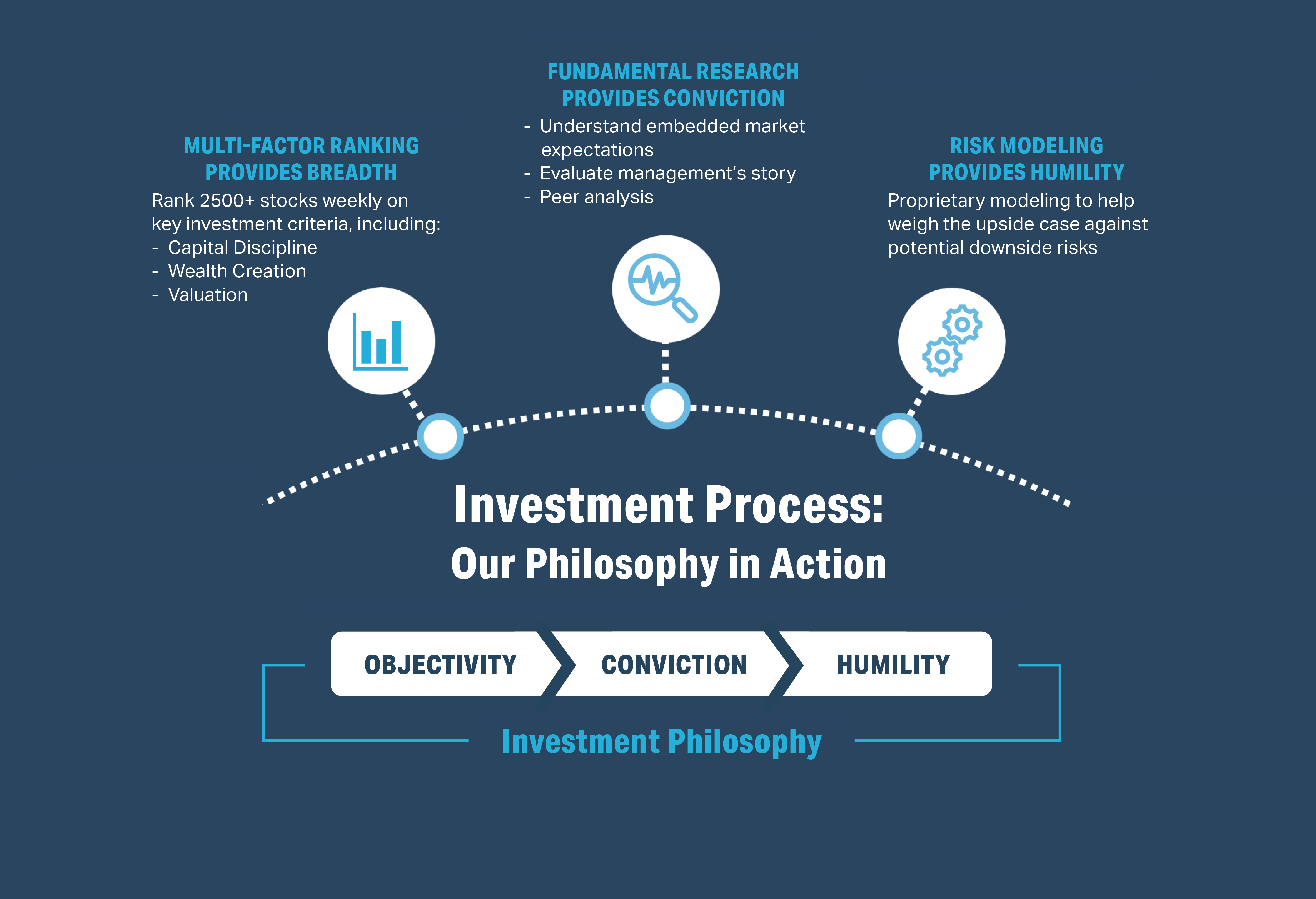 Multi-Factor Screening
Companies are systematically ranked on key investment attributes
Fundamental Analysis
Investment team performs due diligence on top ranking names to identify suitable holdings and assign ranks
Portfolio Construction and Optimization
Optimization and risk analysis determines individual stock weights in the portfolio
Adam Steffanus, CFA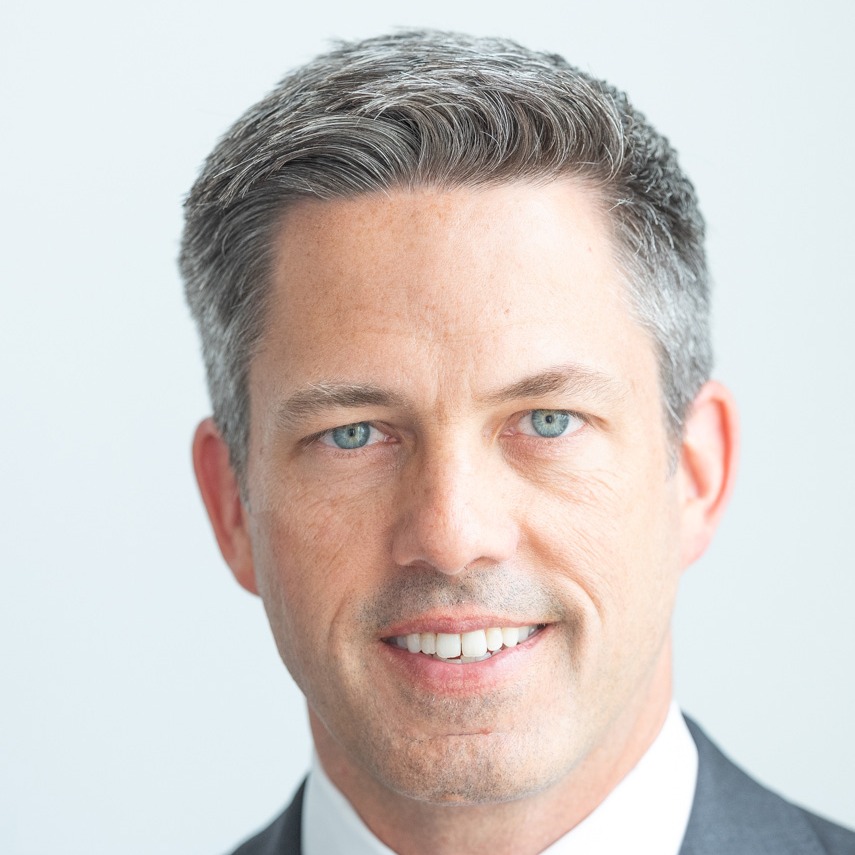 Adam Steffanus, CFA
Portfolio Manager
Michael Valentinas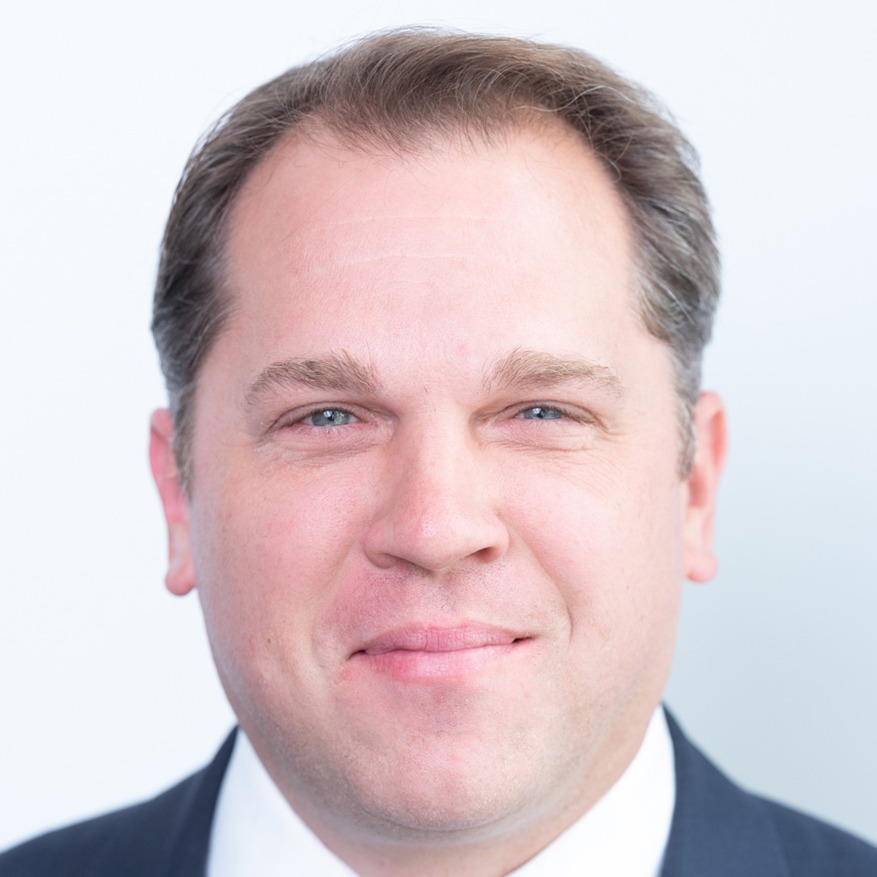 Michael Valentinas
Portfolio Manager
Request Strategy Information
For more information on the Advisory Research Select Dividend Strategy, please complete the form below.